Arise, Awake and Stop Not till the Goal is reached ! - Swami Vivekananda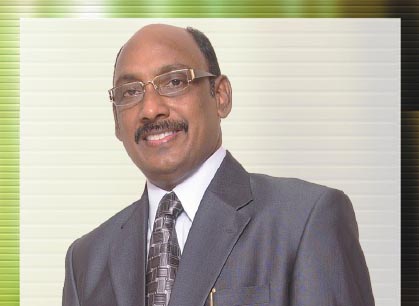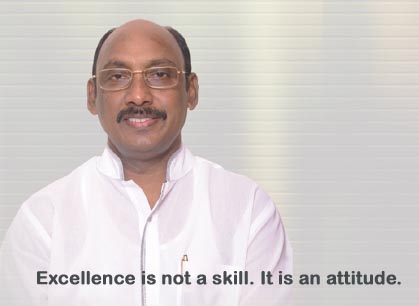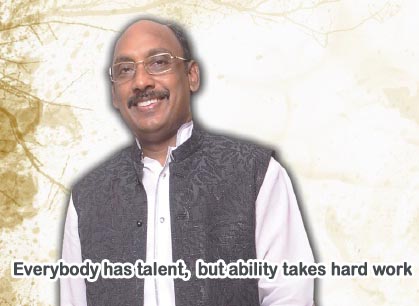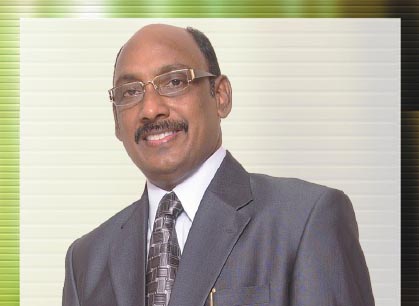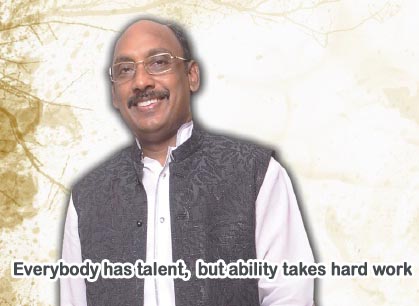 Welcome to My Website
I, J.K.REDDY alias JALADANKI KODANDA RAMI REDDY, was born in Mambuttu Village, Nellore District, Andhra Pradesh on 10.11.1956. I got qualified as a Chartered Accountant in 1982 and have been practicing as a Chartered Accountant in Chennai since then.
My Daughter is settled down in USA. My Son is also a Qualified Chartered Accountant and has been taking care of our office since 2010. Both are married and I am blessed with three Grand Children. With an understanding wife and financial stability I am leading my life with a sense of fulfilment.
I started involving myself actively in social, literary and cultural activities in Chennai since 2001.
My Achievements

As Founder and Managing Trustee of "Babuji Memorial Trust", founded in the year 2001, I have extended help for the education of poor Telugu students and have provided medical help to poor villagers by conducting more than 150 medical camps so far by contributing about Rs.50 Lakhs from our family funds.
My Vision

Having settled my family in all respects, I want to serve the Poor and Needy in all possible ways, since I believe that serving the people is the real service to God. Further, I want to contribute to some extent my time & money for bringing back the past glory to Telugu Language.